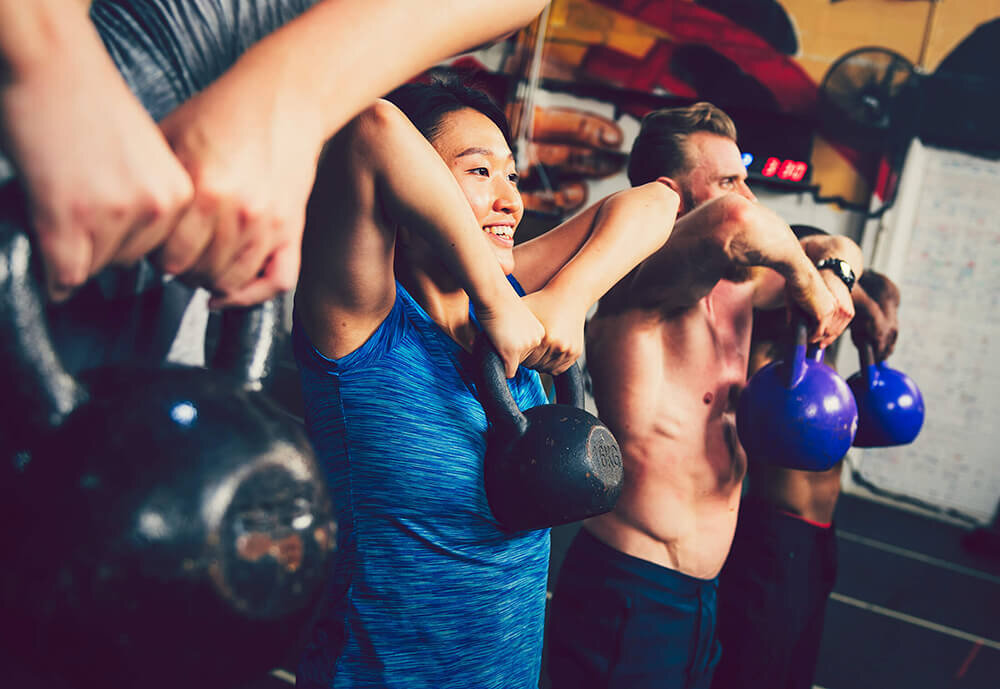 Be healthier, Be Stronger, Be part of Something!
don't be intimidated.
Have you heard a few scary things about CrossFit? Many of these claims are simply not true.
Let's DEBUNK some of these common CrossFit myths:
Myth #1:
CrossFit is Only Only for top athletes
Crossfit is for everyone. It is a strength and conditioning program designed to make you better at life. We have trained world class athletes, 60 year old grandmothers, 14 year olds and everyone in-between.
Myth #2:
I AM going to hurt myself
Our #1 priority is your safety. We have 2 full time coaches (also the owners) that teach 80% of our classes. This enables us to get to know you and your abilities to ensure that we can develop you and be as effective as possible with your training.
Myth #3:
CrossFit is extremely competitive
It's only as competitive as you make it. There is something for everyone @ 306. Whether you have never been active or you are an elite level athlete, Reebok Crossfit 306 can help you reach your fullest potential.
All Ages. All Levels of Fitness. One community.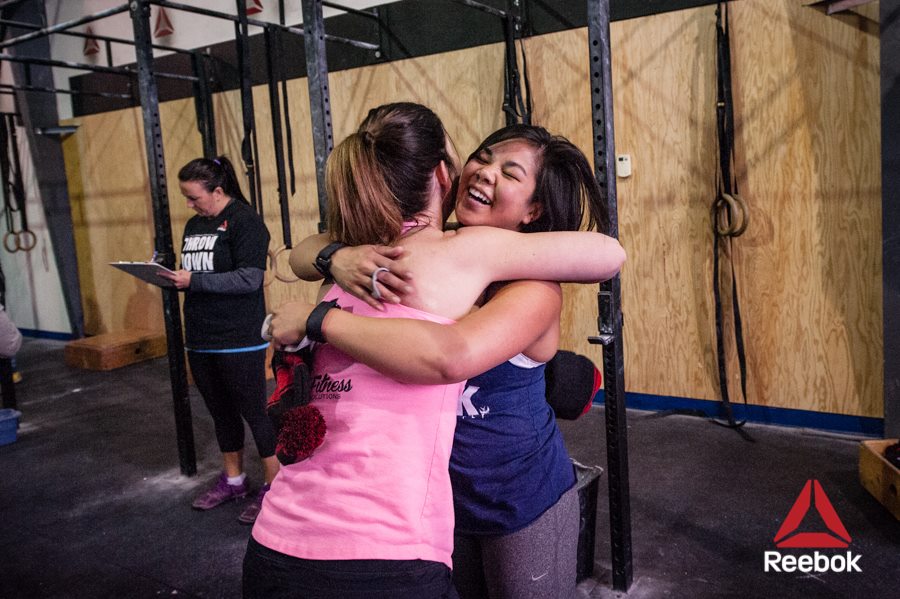 Stories from the 306 community